Welcome to iWEB365, Your Friendly Technology Consultants Specialising in:
Website Design & Development (Responsive)

Enterprise Cloud Hosting – Email Solutions

E-Commerce

Social Media Integration

Problem Solving
Technology Support

Tech Integration

Apple iOS & OSX

Business Planning & Strategy

Productivity Process Analysis
With over 22 years in the business and deploying the latest technology platforms, we provide our clients with a great value service and total reliability. We build websites from as little as £500. iWEB365  works with its clients to analyse problems and develop innovative solutions that drive productivity. Please call us on +44 (0)1642 356930 for a free no obligation consultation. If you are time starved right now, please send us a message outlining your requirements:-
Website Design & Development
Whether you are B to C or B to B, the Internet is now the primary source via which customers find the goods and services they need to buy. Your website provides information about your business and what you sell. Your 'Web Presence' delivers these customers right to your website precisely when they want to buy what you sell.
"Social Media recommendations are more trusted than those of close family members."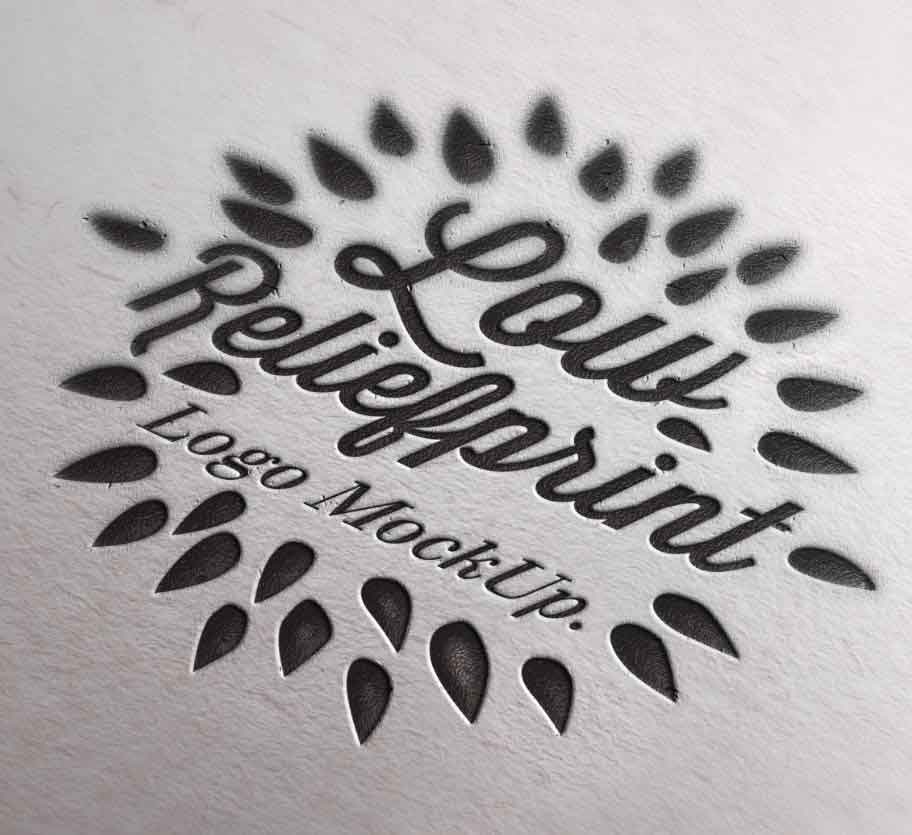 Customers Expect You Too!
A 'Web Presence' is the deployment of a number of online assets in a coherent manner, that together build awareness and trust in your brand or business.
We combine your new Website, Facebook, Twitter & other social media assets into one efficient, brand delivery mechanism, that you or your staff can manage from a single point of access.
Example Of Our Work
Using the left/right arrows see if you can Sync the two displays:-) Hovering your curser over either display stops it advancing. It can be done, but it's not easy and involves arrows & hover.
Cloud Hosting & Email Solutions
'Cloud Hosting' is term used to describe a network of computers called servers that are permanently connected to the internet. For your website to work correctly these Servers need to be fast, reliable and secure.
GDPR (General Data Protection Regulations) and Google ranking now mandate all websites should be hosted on encrypted Servers. You may be
familiar with HTTPS:// or the little padlock symbol at the beginning of website addresses that you see in your web browser address bar. They mean that the website you are visiting is hosted on an encrypted connection.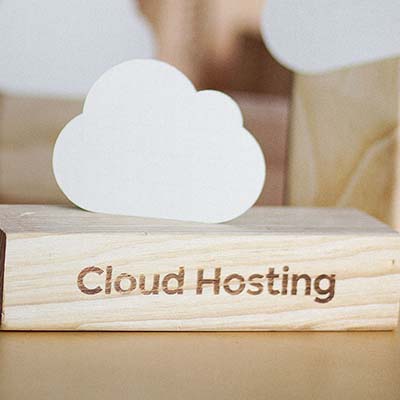 Cheap Hosting Is A Bad Idea
iWeb365 uses Linux Containers (Servers) with SSD (Solid State Drives) for unmatched website speed.
Enterprise-Class Service.
Optimized for the most popular applications!
Ultra-Fast Platform.
All our servers are HTTPS:// Encrypted.
Security is critical. If your website software is not constantly updated you are an easy target. Hackers take over your domain and you don't even know it until you discover your domain is blacklisted, your e-mails are rejected and your site starts to disappear from search engines.
We update all the Applications & CMS that make your website function securely as and when required, very often several times per month. If these updates were not carried out, your website and consequently your business will be exposed to hackers.
Email Solutions
A profession e-mail address makes a business look serious. It should be: name@yourwebsite.address. We use GoDaddy the worlds largest supplier of domains and e-mail services. If you are little tech savvy you can do this your self, failing that we can manage the process for you. We will create your own GoDaddy account and manage all the required settings. The will allow you sync your email accounts across your staff mobiles, PCs, laptops and tablets. In addition you can rent the full Microsoft Office package and deploy across your whole company.
Depending on your site requirements we offer a number of hosting plans.
Basic – £150 per year
Medium – £200
Large – £300
Custom – Price on application
The vast majority of websites only require the basic plan.
iWeb365 deploys WooCommerce the webs most powerful e-commerce platform powering over 37% of the worlds online stores.
Physical, Digital?
Sell Anything. Anywhere.
Payment Gateways Covered
Full Stock Control
Sales Analysis & Reporting
PayPal Ready
Intuitive Front/Back End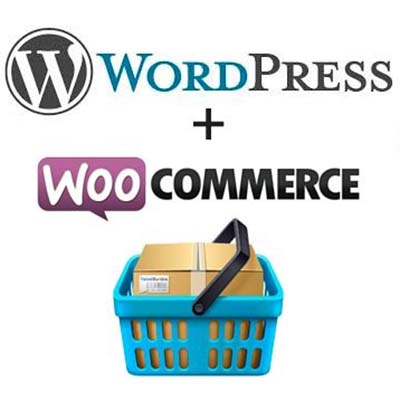 A Powerful Combination
WooCommerce is built to integrate seamlessly with WordPress, which is the world's most popular and powerful method for creating a website. Why not benefit from both?
Whether it be t-shirts in all their shapes and sizes, music files or software, the WooCommerce platform delivers a high performance on-line store with the control our clients expect.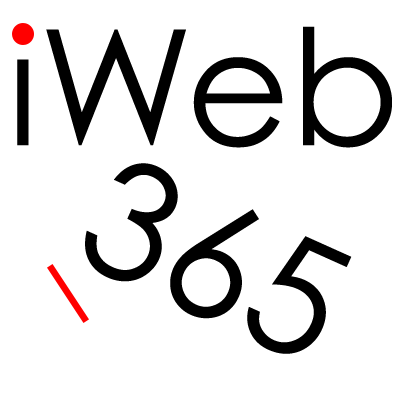 Experienced In Business & Creative Coding
iWEB365 helps businesses to develop a successful web presence in the 21st Century. Enterprise technology,  responsive, mobile ready websites, e-commerce, secure cloud hosting, App development and social media integration on a sensible budget.
With more than 22 years experience in new media and web development we're confident we can deliver for you.
We genuinely provide a free consultation service in order to establish if we can help you. We don't employ sales people. Call 01642 356930 and let us establish if we can help deliver your project. If you prefer send us a brief outline of your requirements. Click Here.
We live and work in North Yorkshire, a truly inspirational place. Many of the worlds biggest ideas have been conceived up here in the wild North, the railways (Conceived but 100m away from our office.) and the striking match (Conceived 6 miles away from our office.) are a just couple of examples.
The dog called Jack…
Based in Yarm, iWEB365 provides website design and development services along with full e-commerce solutions in Darlington, Stockton, Middlesbrough, Hartlepool, Newcastle, Durham, Stokesley, Northallerton, Pickering, Whitby, Scarborough, Richmond, throughout North Yorkshire, the UK and the rest of the world.
iWEB have created a huge on-line store for us containing more than 1000 products. It's easy to update and presents our stock to customers in a sharp and enticing manner. Confidence is everything on the web and your business needs to look good.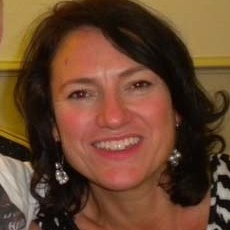 I had no idea about the web. I now have the tools to fully exploit it. Social media has been a fantastic opportunity for our business. We get new clients every day from our web presence. All my posts are automatically uploaded to Facebook as well.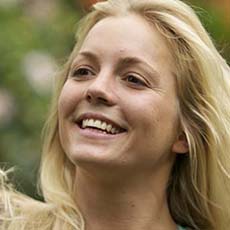 I'm based in Mexico, our website is vital to our business. iWEB365 created a full on-line booking and events management system bringing us clients from around the world. Blogging is an important marketing tool for us and our site automatically distributes this content to our social media.
We provide cosmetic fillers and injectables so our site needs to make clients feel that we are professional and trustworthy. I am not that web savvy, but iWEB365 help me understand what we needed and why. A pleasure to work with.
Generally speaking we use the telephone, FaceTime, Skype and e-mail.
If you are in the area we can meet in Yarm at the Mocking Bird Cafe.
We're Here To Help Your Business Exploite The Interweb!
Through Creative Ideas, Innovation & Over 22 Years Experience.