Need A Website
If you're in business you all most certainly do:-)
We Can Help
We can normally get you up and running with a powerful web presence in less than a couple of weeks.
Your Digital Life
Make sure you exploit todays digital world
Apple Products
We specialise in setting up your Apple product digital life.
Social Media
A great way to promote your business and engage with your customers.
It's Easy When You Know How
If you don't know what it's all about, you are not alone. Don't be put off. It won't be long before it is going to be essential.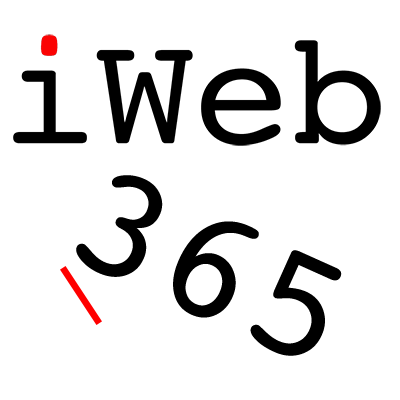 We'd love To Meet You In Person Or Via The Web!
We can meet in Yarm at the Mocking Bird Cafe if you are in the area.
Generally speaking we use the telephone, FaceTime, Skype and e-mail.
HQ: 57a High Street, Yarm. TS15 9BH England
Phone: +44 1642 356930
Email: [email protected]
We're Here To Help Your Business Exploite The Interweb!
Through Creative Ideas, Innovation & Over 20 Years Experience